---
Homepage\\\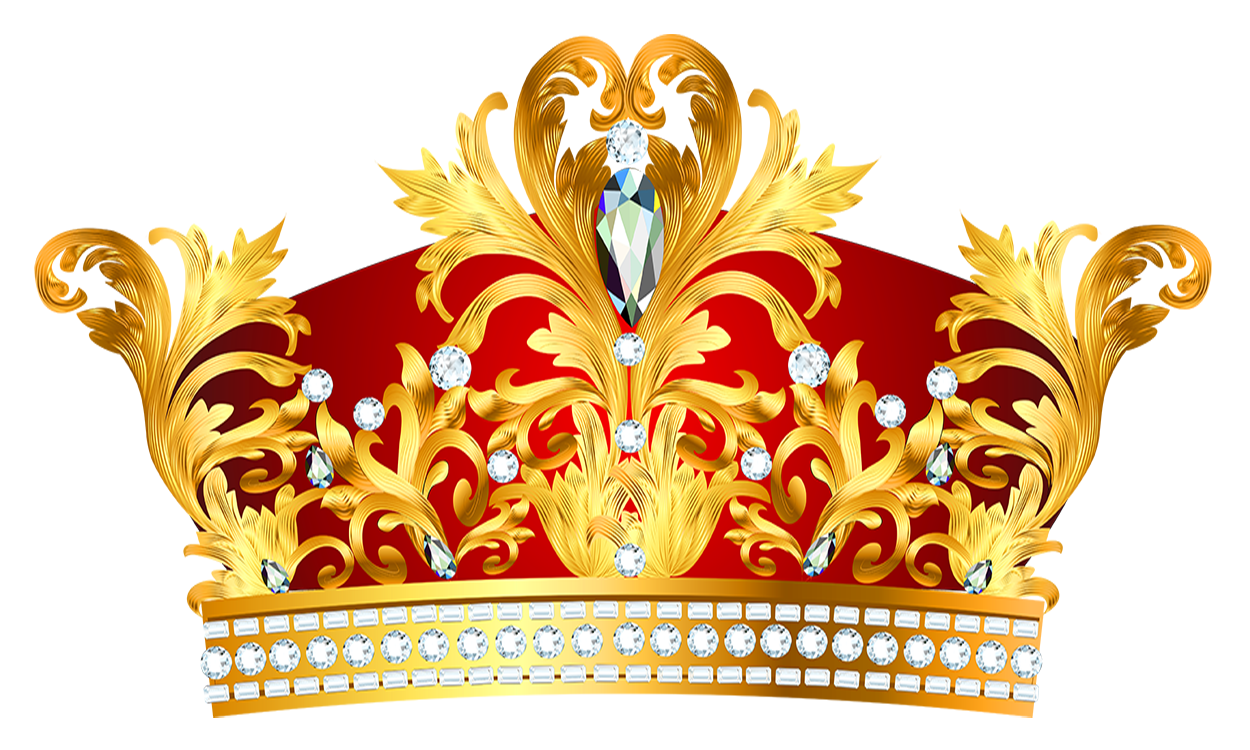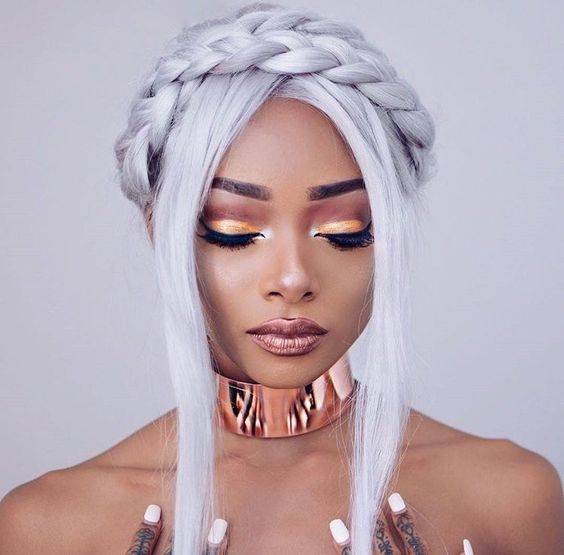 Why shop with us?
• Our Raw hair lasts up to 7 years!
• Free and Fast Shipping
• 2 suprise gifts with every purchase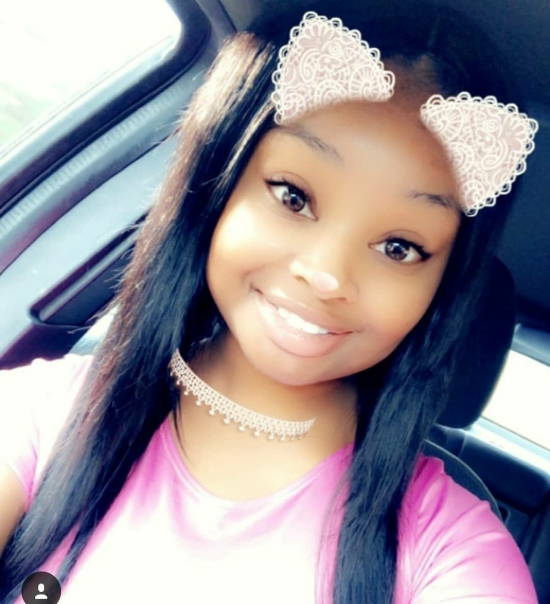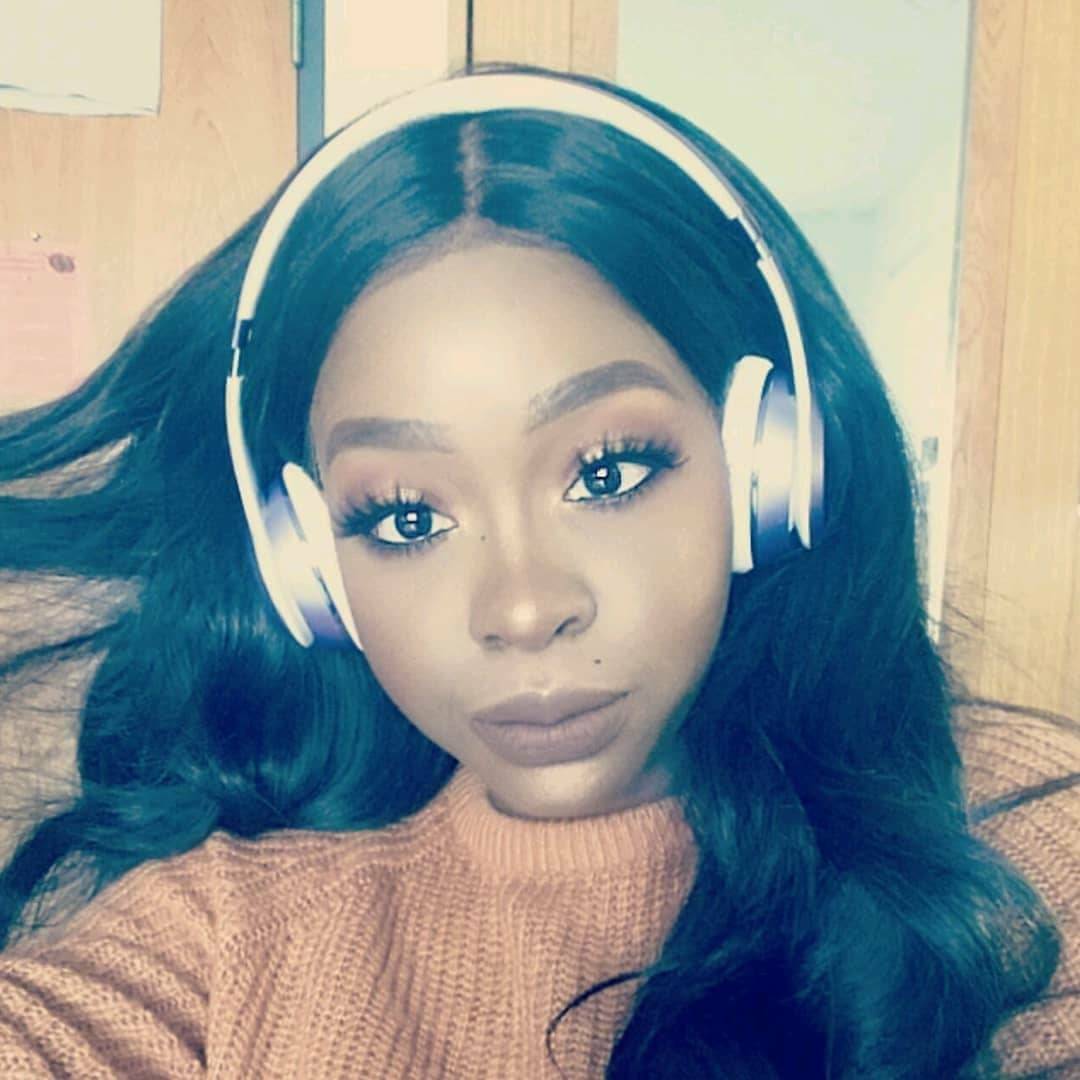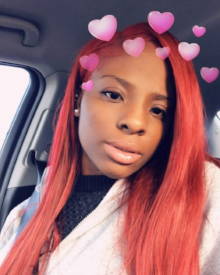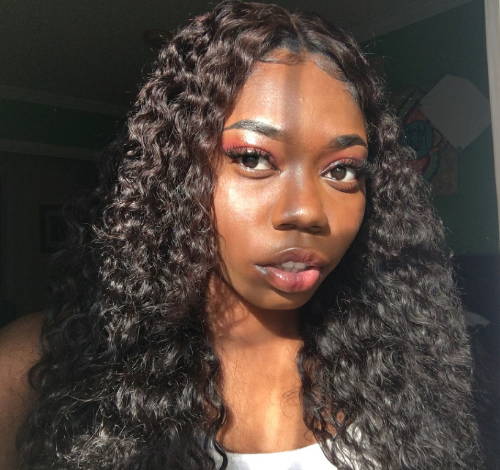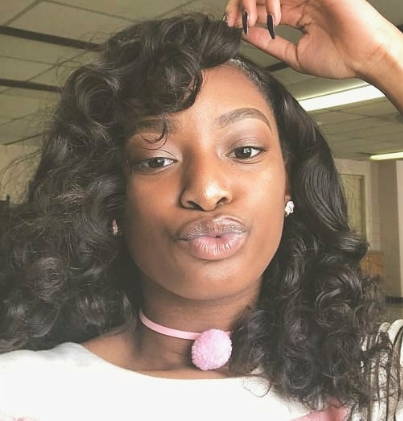 "I've loved having this hair. It was super soft before and after installation. I've enjoyed the way the hair curls after washing it as well. I can't wait to purchase new hair but a shorter length for a bob. Thanks so much! "
Monique Z.
"I am very satisfied with my purchase! This hair is soft, bouncy, and thick! It fits my hair texture! Happy to be a Bel'Hair Queen"
Lekendra M.
"This hair gave me life!!! The hair is thick and bouncy with little to no shedding! The compliments keep coming. You get what you pay for and this purchase was definitely worth my coins!! Will definitely purchase again. Love it :) "
Kareen F.
"The shipping was fast and the hair is super soft, bouncy and really beautiful. I love it!"
Jasmine S.